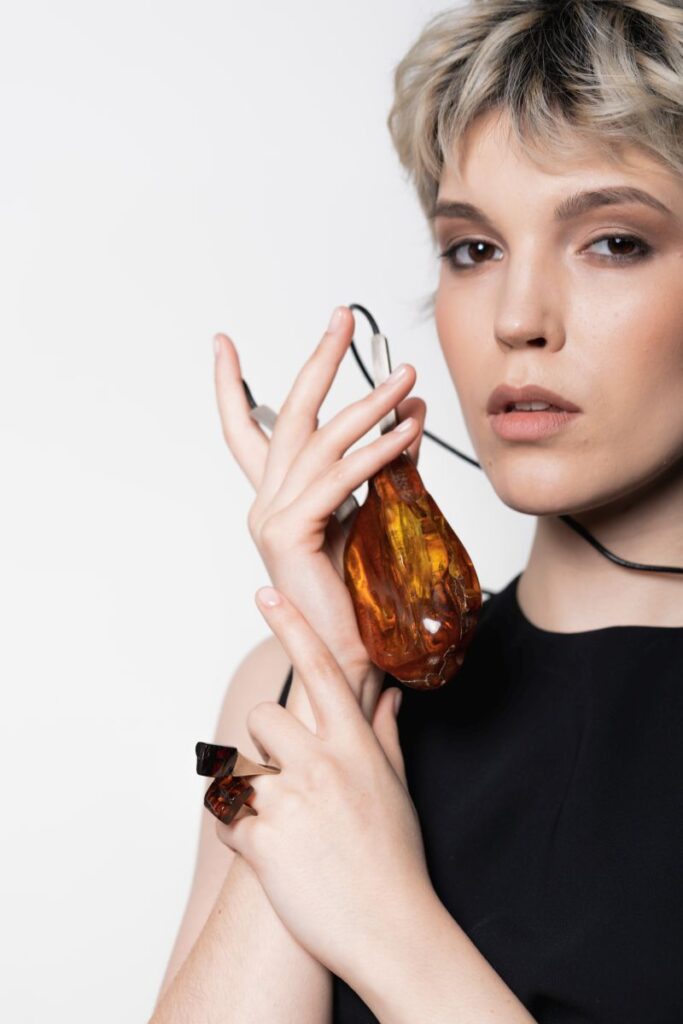 Whether you are an art lover, an artist, a brand or a news agent – we are always open to hear your suggestions, collaboration offers or product inquiries.
Let us know what you have in mind!
And we don't just say that – every inquiry we get, and all the interest shown to our artists, gives us sincere joy (Marie Kondo would definitely approve!).
Drop us an email or give us a call, use the contact form – you can even text us on Whatsapp.
We hope you will reach us, but in case you don't – we will answer to every message and email as soon as we get to it. And yes, we are one of the old school folks who still use the voicemail service, so don't be shy.